17+ Custom Closets found in Toronto.
https://www.closets.ca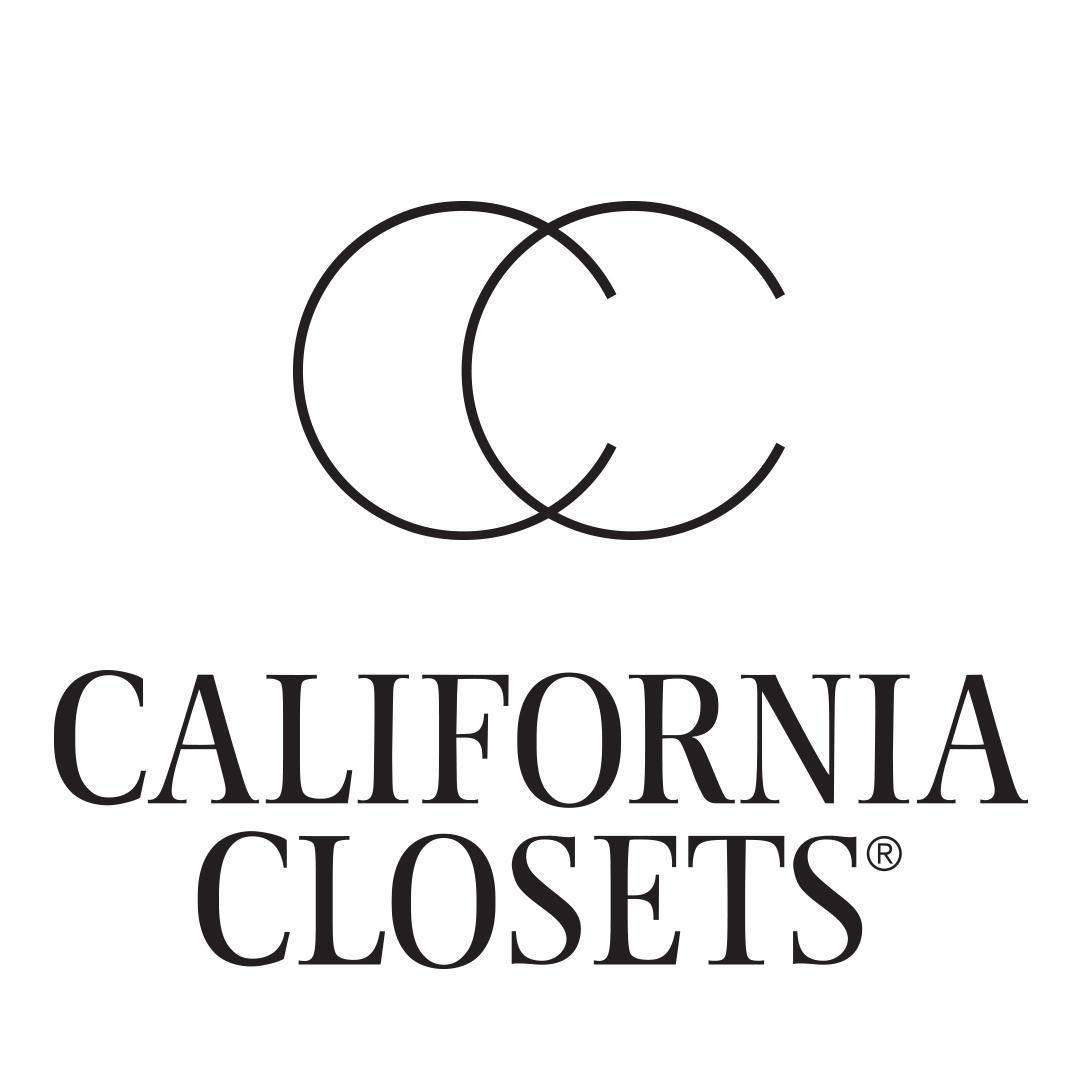 1400 Castlefield Ave Toronto ON M6B 4N4
Contact
Located in the prestigious Toronto Design and Décor District, the California Closets Castlefield Avenue Showroom sits among the city's premier shops for home design. Easily accessible from downtown Toronto and its surrounding suburbs, a visit to th...
https://www.closets.ca
91 Rylander Blvd Toronto ON M1B 5M5
Contact
With two locations in the Scarborough area serving the community for over 15 years we realized our reach to our clients was restricted; limiting us from serving other members in the GTA. Which is why we decided to provide our services online to meet ...
https://www.closets.ca
4242 Dundas St W. unit 13 Toronto ON M8X 1Y6
Contact
Space Age Closets offers 100% custom closets and shelving systems for all your organizational needs at competitive rates. From in-store customer service to in-home consultations, we are devoted to giving you the best advice and in ensuring all your o...
https://www.closets.ca
114-B Caster Avenue Suite 2 Toronto ON L4L 5Y9
Contact
Closet Factory is the nation's leading franchise in closet systems with over 117 territories throughout the world. We are dedicated to creating the most personalized closet storage solutions right down to the last drawer handle. We use high-grade mat...
https://www.closets.ca
12 Ashbridge Circle Toronto ON L4L 3R5
Contact
For over 25 years, JJ Home Products has been an industry leader, delivering the very best in quality and service to our customers. The versatility of our products offer unlimited potential for creative interior design. We carry an extensive line of s...
https://www.closets.ca
4884 Dufferin Street., Unit 4 Toronto ON M3H 5S8
Contact
Closet Re-Organizer Company creates an ideal, custom designed home organization system for each of our clients. Make more use of space you already have with custom made fold-up wall beds automatic wall beds wordrobes home office and closet systems t...
https://www.closets.ca
143 Tycos Drive Toronto ON M6B 1W6
Contact
Located in the heart of the design castlefield district, Muti Kitchen and Bath Toronto is a one of kind kitchen and bath showroom on 143 Tycos Drive. Our 12,000 sq.ft. space features high quality kitchen appliance brands such as Gaggenau, AEG, Liebhe...
https://www.closets.ca
120 Oakdale Rd Toronto ON M3N 1V9
Contact
Designing, Building & Installing of Fine Cabinetry throughout the GTA
https://www.closets.ca
1100 sheppard west Toronto ON M3K 2B3
https://www.closets.ca
8481 #19 Keele street Toronto ON L4K1Z7
Contact
Canada's # 1 wall bed / murphy bed manufacturer since 1986. Buy direct from one of our 5 locations. Do-it-yourself kit available.
https://www.closets.ca
City Of Creative Dreams
6B Scarborough Rd Toronto ON M4E 3M5
https://www.closets.ca
The Tailored Closet of Toronto
60 Austin Terrace Toronto ON M5R 1Y6
https://www.closets.ca
Solutions Inc
900 Dufferin St #5 Toronto ON M6H 4A9
https://www.closets.ca
Bellcon Interiors
Toronto ON
https://www.closets.ca
Robertson and Hachfield Ltd.
11-A Belvia Rd. Toronto ON M8W-3R2